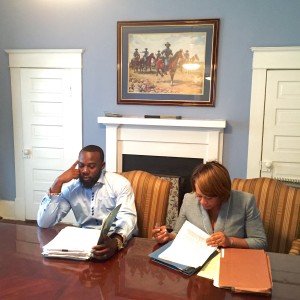 Over the past fifteen years, The Weldon Law Firm has grown to become one of the most well respected law firms in the Atlanta area. From our convenient location in historic Conyers, Georgia, we represent clients in from all over the metropolitan Atlanta area; including Rockdale, Henry, Clayton, Dekalb, Fulton, Walton, Newton, Butts, Jasper, and Gwinnett counties.
We pride ourselves on providing the best legal representation available for your personal injury, family law, or criminal case and regard our clients with a fairness and honesty rarely seen in the legal profession today.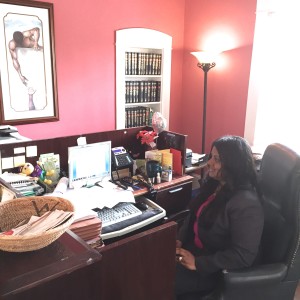 The Weldon Law Firm offers expert representation at every level of our legal system. Whether your case will be resolved through administrative agencies or arbitration, or through criminal or civil courts at the county, state, Superior, or Federal level, you can count on Weldon to protect you and your loved ones.
The Weldon Law Firm accepts all forms of payment including all major credit cards, and will work with you to arrive at the best financial arrangement for you and your family.
When a legal issue arises in your life, you deserve no less than the best representation you can find. For a job well done, you need The Weldon Law Firm.