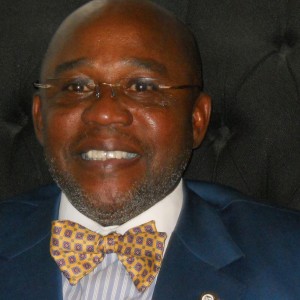 As a highly decorated veteran of the Vietnam War, Otis L. Weldon applies both the sense of duty and the professional wisdom gained through his experience fighting for his country to his practice of law. His high level of personal and professional integrity has earned him the universal respect of his peers as well as the confidence of several of Atlanta's most prestigious citizens.
With humility and grace, Attorney Weldon is able to easily navigate the complicated maze of legal issues affecting his clients while remaining true to his mission of providing the best possible legal representation for your particular situation.
In addition to his Juris Doctorate, earned from John Marshall Law School in 1981, Otis Weldon has earned advanced degrees in Theology from both The Morehouse College School of Religion and The Columbia Theological Seminary.
Attorney Weldon is a member in good standing of the American Bar Association, The State Bar of Georgia, and the Georgia Associates of Criminal Defense Lawyers. He has been admitted to practice in The Supreme Court of the State of Georgia and the Court of Appeals of the State of Georgia as well as the Superior Court, United States Northern District of Georgia for the County of Rockdale and the United States Court of Appeals for Veterans Claims.
A native of Birmingham, Alabama, Mr. Weldon has resided in the Atlanta area for more than 25 years. As an attorney, he is known for providing straightforward answers to often complicated questions and explaining complex legal issues in an easily understood manner. His unassuming demeanor puts his clients instantly at ease, and his passion for the law fuels his desire to provide only the best legal representation, as he believes his clients deserve nothing less.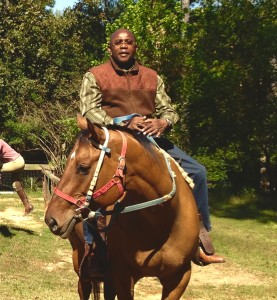 Attorney Weldon's exemplary reputation is a direct reflection of the level of service he and his entire firm provide to their clients. At The Weldon Law Firm, very close attention is paid to the needs of our clients. With care and compassion, The Weldon Law Firm will formulate the most competent legal strategy for your case and apply this strategy in your best interests while providing you the most protection under the law.